Music makes the environment.
Business Music
Music makes a powerful impact in a business environment. Love songs set the mood in a candlelit restaurant. Up-tempo tunes provide the perfect note for power lunches or to get you pumped for your work out at the gym. Classical and ambient music invites customers to linger in upscale boutiques, says "distinguished" the moment you walk into a law office, and relaxes you in the doctor's office.
Need a better reason? The proof is in the numbers:
Music increases gross sales by 38.2%
Nine out of 10 managers say music directly creates a positive environment
The catch? It has to be the right music. That's where DMX comes in. DMX We know music, we love music.
Increase time customers spend in your store
Enhance and convey your brand image
Build customer loyalty
Motivate employees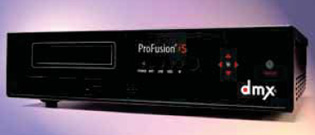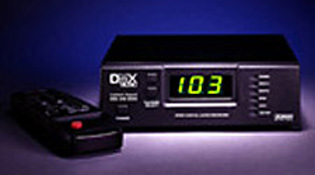 DMX/DBS Channel Lineup
ProFusion iS
Mood Profusion IS Lineup