Seeing is believing.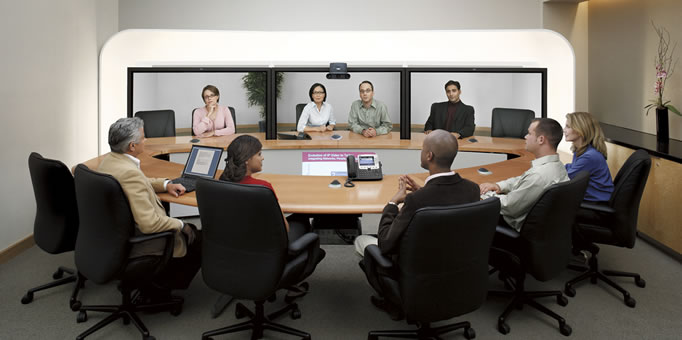 Video Conferencing
Video Conferencing as you know it has once again re-invented itself thanks to Lifesize.  Lifesize once again is ahead of the HD video conferencing curve with the paradigm changing power and performance of Lifesize Cloud.  Utilizing the power of Cloud, Lifesize is transforming the way video conferencing technology is leveraged within your organization.  Video at your Desktop or on your Smart Phone or Tablet, the person calling you on video will ring all three of your devices at once if you want. On demand video is at your fingertips and Lifesize Cloud makes it happen for you. Contact Us or better yet click on the "Demo Lifesize Cloud" link below for a FREE Lifesize Cloud Account.  Once you experience LifeSize Cloud in action you will agree that seeing is believing!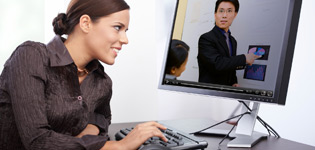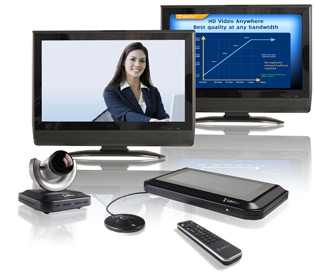 AVTEQ is dedicated to providing solutions that satisfy and exceed the expectations of your video conferencing space.
Revolabs Inc. is the premier provider of audio solutions for unified communications, enterprise collaboration, and professional audio applications across a wide range of markets.