Communication is key.
Voice Systems
At Digicom, Inc. we understand that every business or organization is different and how voice communications are leveraged isn't a static proposition. At Digicom, Inc. we take the time to understand what makes your voice communication needs uniquely yours and then develop a solution for you using industry leaders in performance, price and reliability. We see it every day…anyone can sell you a phone system. At Digicom, Inc. we sell you a solution with the understanding that for you and your customer or client, communication is key.
Key Systems
PBX Systems
Voice Mail Systems
IP Systems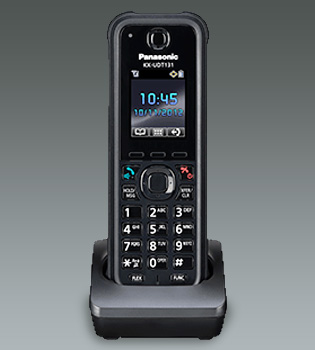 Panasonic
Plantronics
Jabra
Panasonic
Are you in need for a Converged IP-PBX for your Corporate Office that connects to multiple Corporate Office locations in different parts of the world? Or perhaps you need a 50 extension PBX Hybrid with Unified Messaging? Maybe you are looking to replace your existing Business Phone System and you want to add Voice Mail to make communications easier within your company? Whatever your needs, Digicom and Panasonic Business Phone Systems have a product to suit your budget and functionality to meet your specific requests.
Dependable & Economical
Feature Rich
PBX Hybrid and Converged IP-PBX
True Multi-Cell Wireless Phone
True Wireless Capable

NS-1000 IP Business Servers
NS-700 IP Business Servers
Business IP Phones
Business Digital Phones
Business Cordless Phones
Download Product Manuals
Plantronics Headset
Put on a Plantronics headset and your day at work instantly gets a whole lot easier! With the ability to make and take calls, you will the ability to keep on working without having to go to your desk to answer a call.  Whether you're in an office, call center or working from your home office, Digicom, Inc. can provide you a model with the style, fit and features you're looking for.
All Plantronics headsets are designed with the quality, reliability and latest sound-enhancing technology that has made Plantronics an industry leader in headsets. And for the ultimate in flexibility, go mobile! Choose one of our wireless models and you'll have the freedom to go wherever your conversations take you.
Jabra is a global producer of innovative headset and speakerphone solutions.